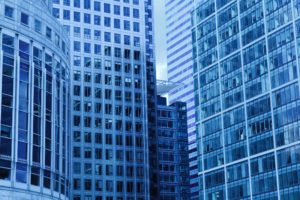 Corporate and Commercial
Lynton Spencer provides advice on all aspects of corporate and commercial transaction work. The firm's depth of experience allows for the delivery of sound and timely advice to a global clientele.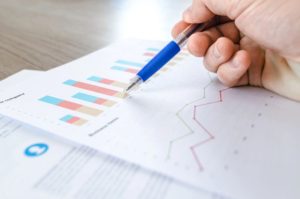 Private Equity
Acting in private equity transactions.
The use of British Virgin Islands companies and/or partnerships in private equity transactions.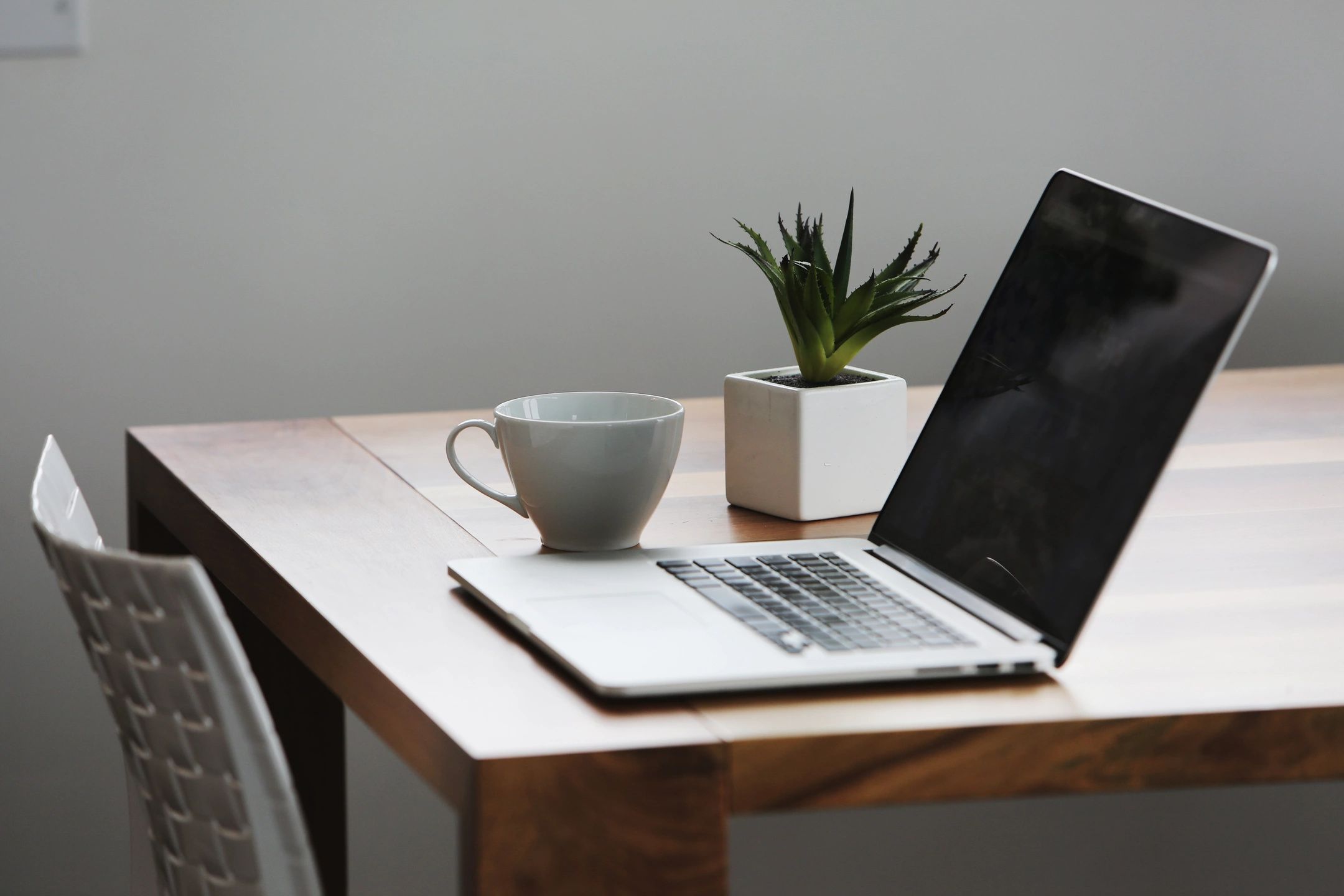 Reorganizations
Debt financings involving subordinated debt.
Reductions of capital either by way of redemption or a repurchase of shares.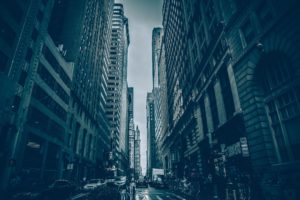 Listings
Listings on the major stock exchanges including NYSE, NASDAQ, LSE, AIM, HKEX and TSX.
Joint Ventures
Joint venture deals involving British Virgin Islands vehicles or combination of a British Virgin Islands vehicle and a foreign entity.
Advising on and drafting, where required, the documentation necessary to support such ventures.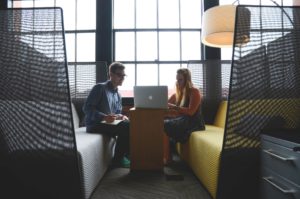 Mergers and Acquisitions
The British Virgin Islands merger regime is flexible and is very effective in achieving the commercial results clients require.
Drafting and reviewing documentation such as shareholders agreements, sale and purchase agreements.
Preparing requisite corporate documentation including corporate approvals in accordance with local legislation.
Arranging local registration of all relevant documents.